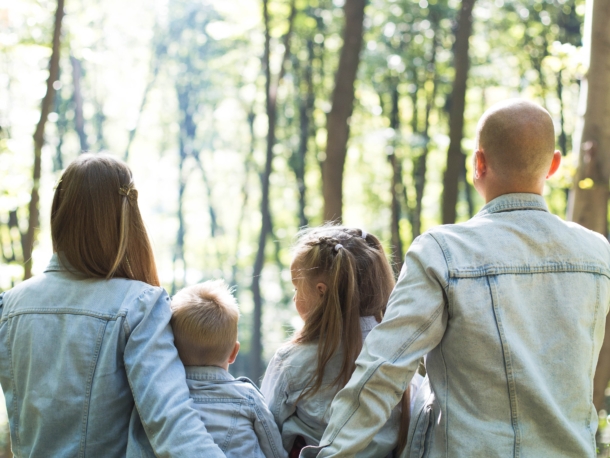 Why Own Life Insurance?
Life insurance can help a family cope with financial hardships that result from the death of a breadwinner: pay off a mortgage, secure a college education, provide income for a surviving spouse and children, etc. Certain types provide living benefits as well: tax free dividends, tax free withdrawals, cash when you need it (be your own banker!) and supplemental retirement income on a tax advantaged basis. 
For businesses, life insurance can secure loans, recover the economic loss created by the death of a key employee, secure the benefits provided by executive benefit plans, fund shareholder buyout agreements (including family buyouts), etc.  
What Type of Life Insurance is Right for Me?
Life insurance comes in many flavors: Whole Life, Term, Universal Life, Variable Universal Life, and Indexed Universal Life. 
Which one is right for you? I'm sure you've guessed the answer: "It depends." On what? Your objectives, tolerance for risk, health and age, and family or business circumstances, to name a few.