50 Years and Growing . . .
BaldwinClarke was established in 1971 and has been proudly serving New England and our clients for over 50 years.  
Starting out as Baldwin & Clarke, LLP, the genesis of our firm was that of a planning organization, specifically providing estate and executive benefit & insurance planning services.  Over time, and as our relationships deepened, we deliberately evolved with the goal of providing comprehensive advisory services to address, and harmonize, the personal and business planning needs of high net worth individuals, families, and business owners.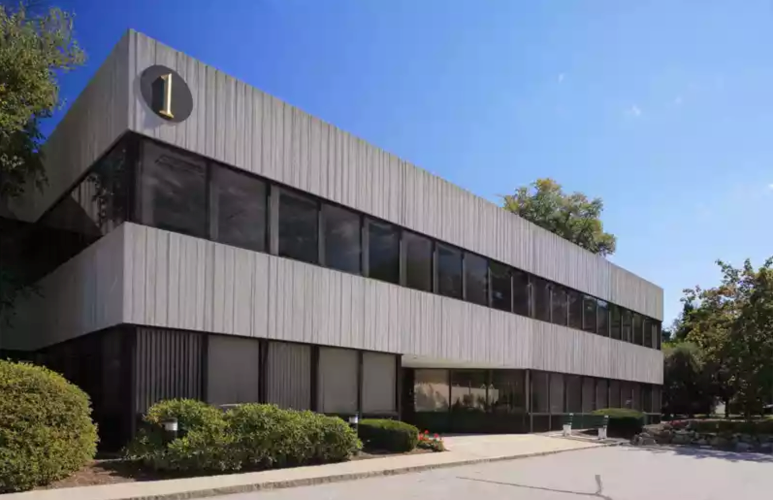 1985 saw the creation of Baldwin & Clarke Advisory Services, LLC ("BCAS"), our SEC-registered investment advisory (RIA) firm. 
BCAS provides high-touch, customized wealth management solutions that include investment advisory along with retirement, financial and estate & wealth transfer planning – designed to support wealth preservation, accumulation, and stewardship.  
In 1989, we added Baldwin & Clarke Corporate Finance, LLC ("BCCF") to offer investment banking solutions to privately held businesses.  BCCF works closely with owners and management teams of lower middle market companies to deliver M&A advisory, capital advisory and valuation services. 
Irrespective of our role, our overarching objective is to distill, simplify, and manage complex financial planning requirements in support of our clients' goals.
BaldwinClarke
1 Bedford Farms Dr.
Suite # 102
Bedford, NH 03110
(603) 668-4353