Financial & Estate Planning
All planning at a basic level involves matching goals with resources. 
Financial planning starts by looking at all aspects of your financial life (saving, investing, risk planning/insurance, tax planning, education funding, retirement planning and estate planning) and creates a roadmap for you to follow. 
Detailed financial analysis determines the resources that you need to meet those goals.
We work with you to evaluate potential strategies and solutions that will get you to your goals as coach and counsel to educate and guide.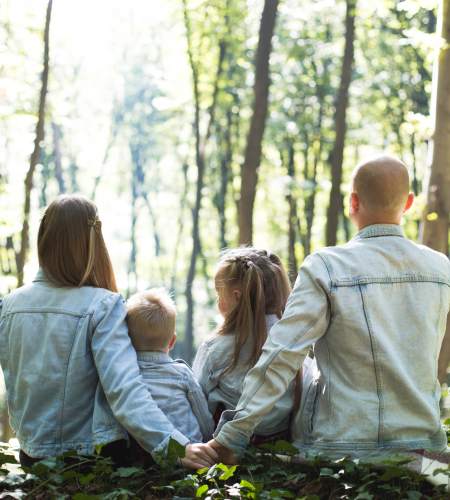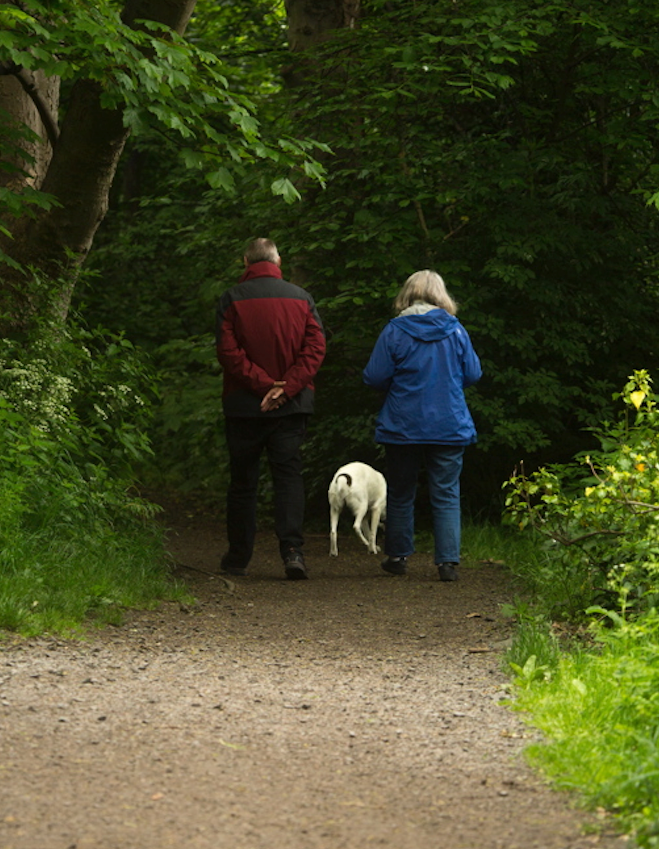 Preparing for life after your working career ends can be very daunting and stressful. 
Simply stated, retirement planning answers three foundational questions: 
Can I retire when I would like to?




How much do I need to maintain my desired lifestyle through retirement?




What is the strategy for investing and deploying my assets in a tax-efficient manner?
Our process can help answer these important questions by working with you and preparing an analysis with the ultimate goal of designing a strategy that will increase the likelihood that your retirement is a financial success.
Estate & Wealth Transfer Planning
Transfer planning begins by assisting you in the formulation of your distribution goals. 
Projecting and analyzing your asset base will a) determine what your legacy will be, and b) determine what the potential tax consequences will be. 
The ultimate objective is to enable your family to inherit your legacy of property and money, designated by your will, in a manner that perpetuates your values and ideals.
Further, we seek to protect your assets from estate taxes, creditors, and lawsuits.
It is easier to plan your distribution knowing what the potential amount may be available for distribution. Tax reduction strategies will be demonstrated and incorporated to show the impact on your situation.
The planning process can also extend beyond financial and legal document creation to include family meetings regarding family values, wealth planning education and stewardship of family wealth. Finally, as part of your planning team, we assist and guide the implementation provided by your legal and accounting professionals.
The legacy you leave says a lot about the life you led. We will help you preserve and perpetuate your wealth by advancing your visions, values, and worth for future generations.
Business Owner Exit Planning
Exit Planning is the creation and execution of a strategy that enables business owners to exit their businesses on their terms and conditions. The ultimate transfer may be to family, employees, or outside parties.
Proper Exit Planning allows you to exit when you want, for what you want (or for what you need, if greater), and to the successor you want. 
Ideally, planning should begin years in advance of your intended exit date.
The process starts with defining and refining your exit goals. As part of your transfer team we will analyze your situation to determine what you will need to meet your post-sale lifestyle goals. And then help you prepare your company to get maximum value when the time comes to transfer.
Finally, we will provide advice and guidance through the actual transfer process.
All owners will exit their business someday, whether planned or unplanned. A planned exit will be the most rewarding for you, your family, and your employees.