Formal credentialed appraisals:
Estate and gift planning

Stock Transfers

Shareholder buyouts

Buy-sell planning

Incentive equity stock option plans
Strategic analysis for owners and management:
Sale and business combinations

Strategic and management planning

Succession and shareholder planning

Capital Planning
Our firm has been providing professional valuation services for over 25 years.
Our professional staff has experience evaluating entities with revenues ranging from less than $1 million to above $200 million and has worked across a wide range of industries.
BaldwinClarke professional credentials include:
Accredited Senior Appraiser (ASA)
Certified Valuation Analyst (CVA)
Certified Merger and Acquisition Advisor (CM&AA)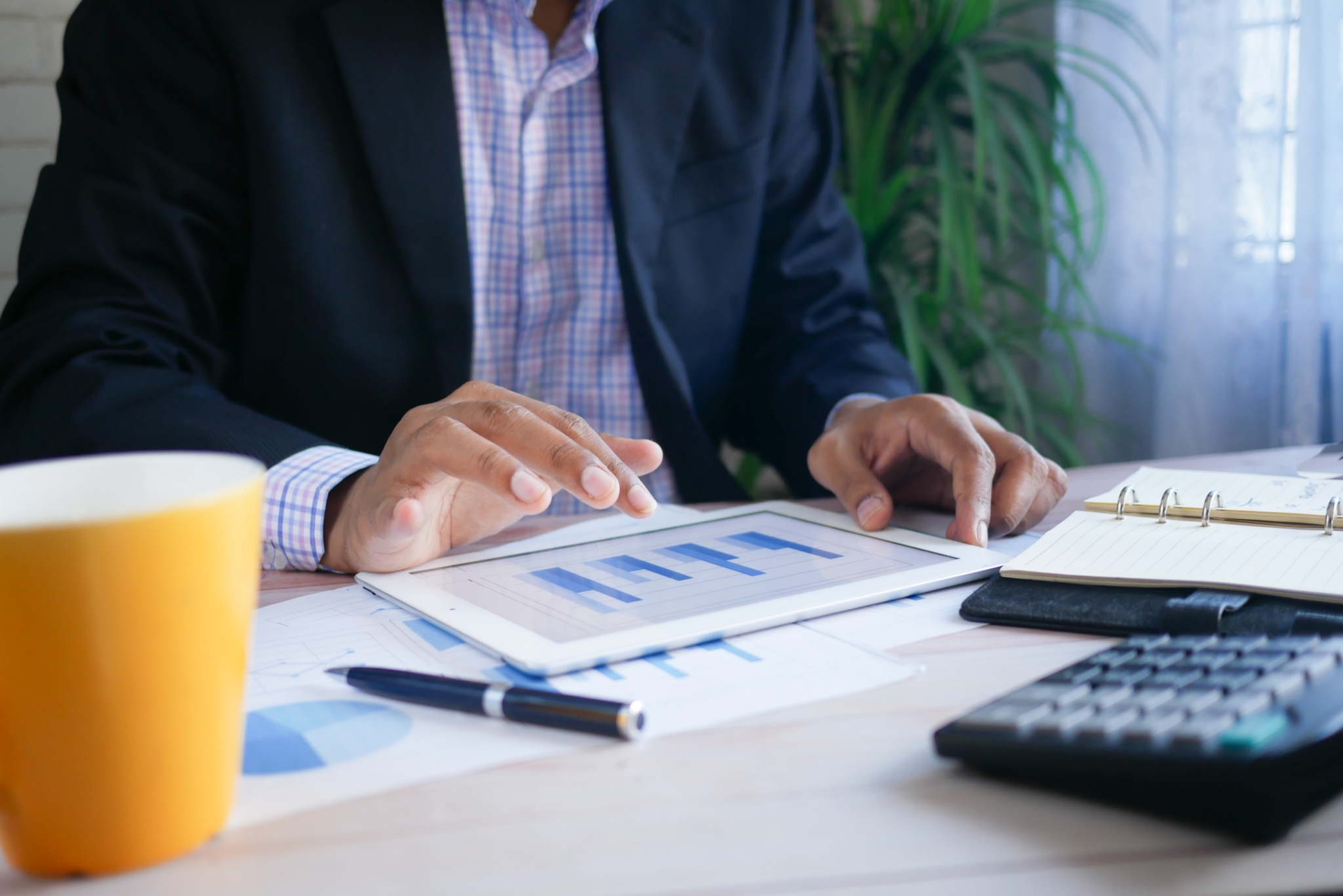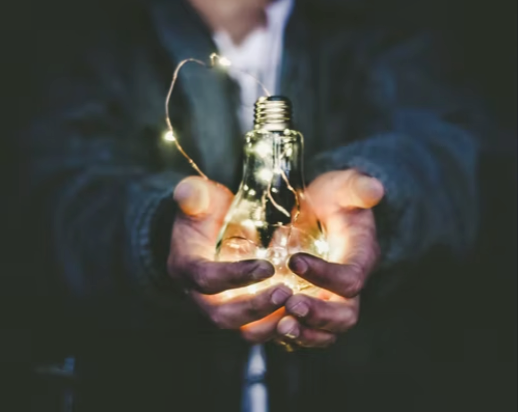 We specialize in valuing privately-held lower middle market companies.
Through our deep experience and effort to fully understand our clients' goals and objectives, we work diligently to establish a strong understanding of value and the drivers behind it.
Client Solutions:
Understand business progress

Support corporate governance

Assist with tax planning

Facilitate transitional initiatives

Evaluate exit alternatives
Experience by Valuation Application
Valuation Purpose and % of Engagements
Engagement by Revenue/NAV
Revenue (NAV) Size and % of Engagements
Engagement Experience by Industry
Industry Classification and % of Engagements