BaldwinClarke is a boutique investment banking and corporate advisory firm.
We focus on small and middle market entrepreneurial companies.
Whether to position your company for sustainable growth and profitability, or to start the preparation for an exit, our investment banking and valuation specialists are dedicated to helping business owners achieve positive outcomes. 
We are planners, advocates and problem solvers for our clients.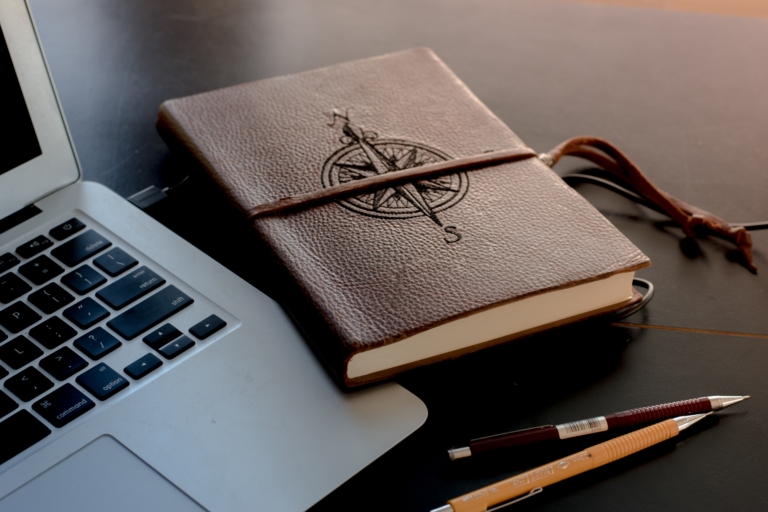 We provide high touch M&A advisory services to lower middle market private companies and their owners. We take a comprehensive and diligent approach to preparing our clients for the rigorous and all-important process of selling their business – undoubtedly one of their largest and most important assets.
Our M&A processes are tailored to the specific needs of each individual client. In all our engagements, we emphasize confidentiality, exhaustive research, creativity, sophisticated deal structuring, effective negotiation, and ongoing due diligence support all the way through closing. Most importantly, our work and advice are anchored by our effort to fundamentally understand what is important to our clients and their goals for and beyond the sale of their business.
We help clients thoughtfully prepare for one of the largest and most meaningful financial transactions of their professional lives. No one business is the same and not all businesses are built and managed in a fashion that allows them to be seamlessly transferrable to a new owner. Helping clients create transferable businesses is what we do.
The successful sale of a business takes time and places many additional demands on business owners beyond simply running their business well. Most often, receiving optimal value for your business does not involve pursuing the first offer that comes across the transom. Rather, true market value is a product of planning, preparation, and process. It occurs when opportunity is balanced against prudent and well understood risk.
To achieve a premium outcome while avoiding a failed transaction, we help and guide clients with pre-transaction planning and analysis so they can be proactive and responsive for when favorable market conditions align with their personal timing.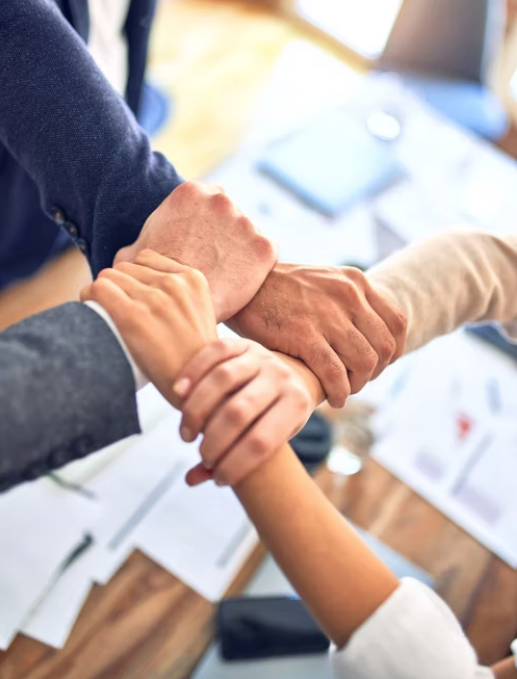 debt & equity Capital Advisory
We help established, privately-held businesses plan for and develop strategies to acquire debt and equity capital to meet their strategic goals and objectives. Whether it is for growth capital, recapitalization, or to support operations, we work with clients to help evaluate and understand the various considerations and alternatives to access private capital.
We help identify, structure, and support the execution of diverse and innovative transactions that provide our clients with the broadest possible range of opportunities to attain their goals.
To do so, we partner with exceptional management teams in industries where our expertise, backgrounds and strong network of resources can best support management's business objectives and strategies.
Our business valuation services are designed to meet a wide range of strategic, and formal planning needs for clients and advisors. Our appraisal services have been trusted to provide defensible documentation for estate, gifting, and compensation initiatives in addition to being employed to provide strategic insight and direction for private, family-run businesses and entrepreneurs.
Our process, which incorporates practical experience, thorough industry research, and empirical data, is further complemented by our perspective as investment bankers and capital market participants. Our professional staff has experience evaluating entities with revenues ranging from less than $1 million to above $200 million and has worked across a wide range of industries. BaldwinClarke professional credentials include ASA, CVA, and CM&AA designations.