No two situations are the same. Our financial advisors craft investment solutions, including tax-sensitive and sustainable strategies, that are custom tailored to meet your specific financial objectives. Our proprietary screening and research lead to our open architecture universe of best-in-class asset managers. We're 100% independent and are not required to use particular products or managers — a distinct advantage over large firms.
Sound planning may help you relieve some of the anxiety associated with a financial future that is either uncertain or yet to be defined. Our experienced financial planners listen to your goals and objectives, and dynamically coach, counsel, and guide you through your financial life based on what matters most to you.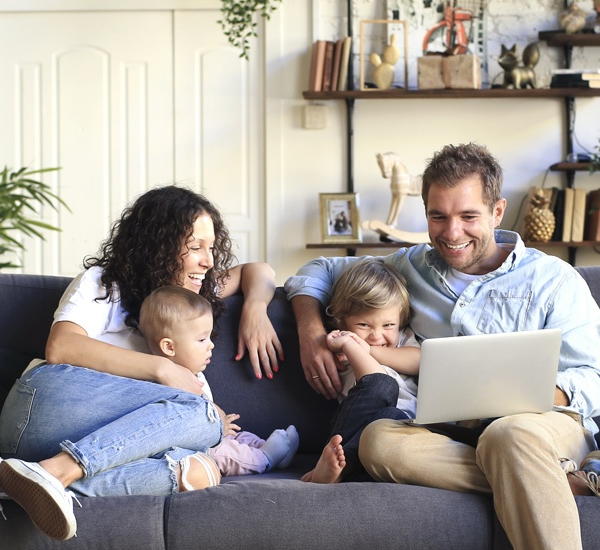 Our investment guidance addresses qualified plan needs of our business clients.  BaldwinClarke works closely with business owners and their plan trustees to craft sound and focused 401(k) and cash balance retirement plans.  We curate and advise on plan investments in addition to helping our clients select and monitor top-rated Third Party Administrators (TPAs) and record-keepers.