Mergers, acquisitions, and divestitures represent opportunities for businesses and their owners to accelerate growth or to monetize their investments. These complex transactions involve negotiation, deal structuring and execution as well as sophisticated target marketing and due diligence.
BaldwinClarke's M&A team has the experience to guide your company through this complex process, and can execute all aspects of a merger or acquisition for both buyers and sellers.
BaldwinClarke Capabilities
Opportunity and risk assessment

Market Research

Target identification

Prospect Cultivation

Valuation

Negotiation
Due Diligence

Deal Structure

Transaction Management

Coordination of Professional Advisors

Closing
Our sell side process seeks to develop competitive buyer tension by cultivating multiple purchase proposals, thereby maximizing shareholder value. In counseling our clients through the sale process, we provide the following services:
Pre-transaction risk assessment and strategy development

Coordinate and collaborate with transaction advisory team

Valuation analysis

Development of collateral marketing materials

Identifying target buyers

Facilitating buyer outreach

Negotiating and structuring agreements

Assisting with the due diligence processes through closing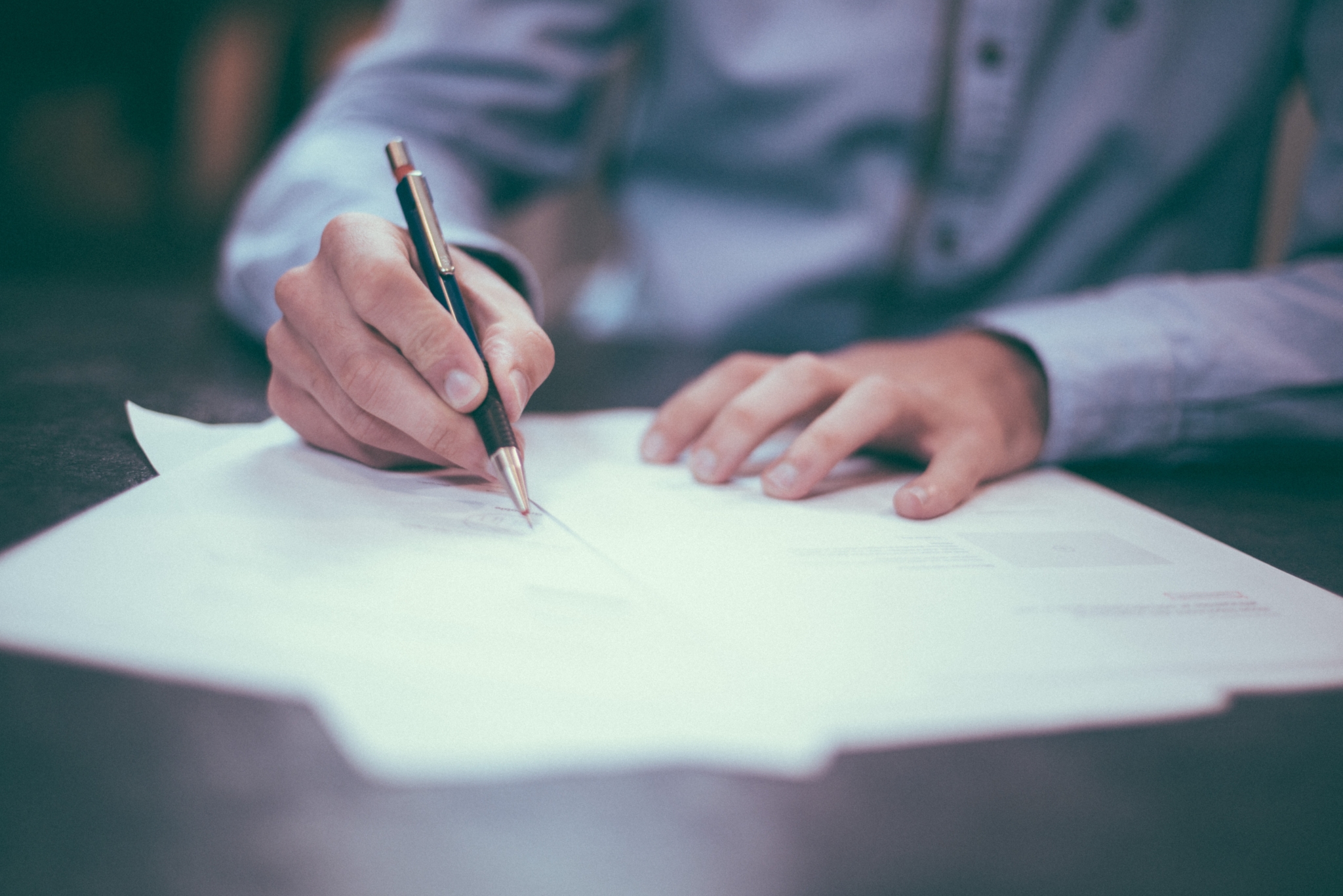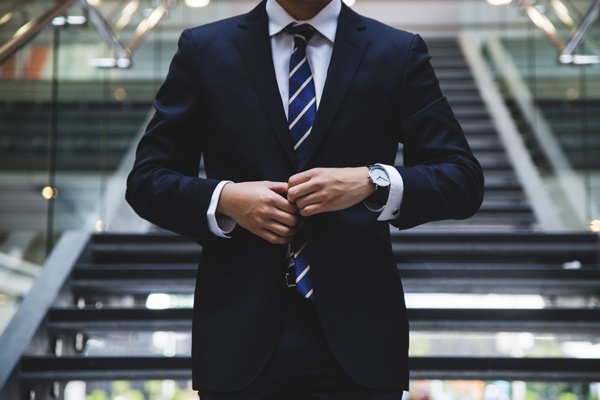 Our buy side process is structured to meet the needs of focused corporate and financial buyers. Whether an acquirer's objective is industry consolidation or vertical/horizontal expansion, we have the skills to assist in the realization of your objectives. 
Strategy Conceptualization

Shareholder Value Evaluation

Prospect Identification and Solicitation

Target Valuation and Structuring

Letter of Intent Preparation

Transaction Financing Assistance

Deal Negotiation

Financial Due Diligence Evaluation
Tombstones of Selected Transactions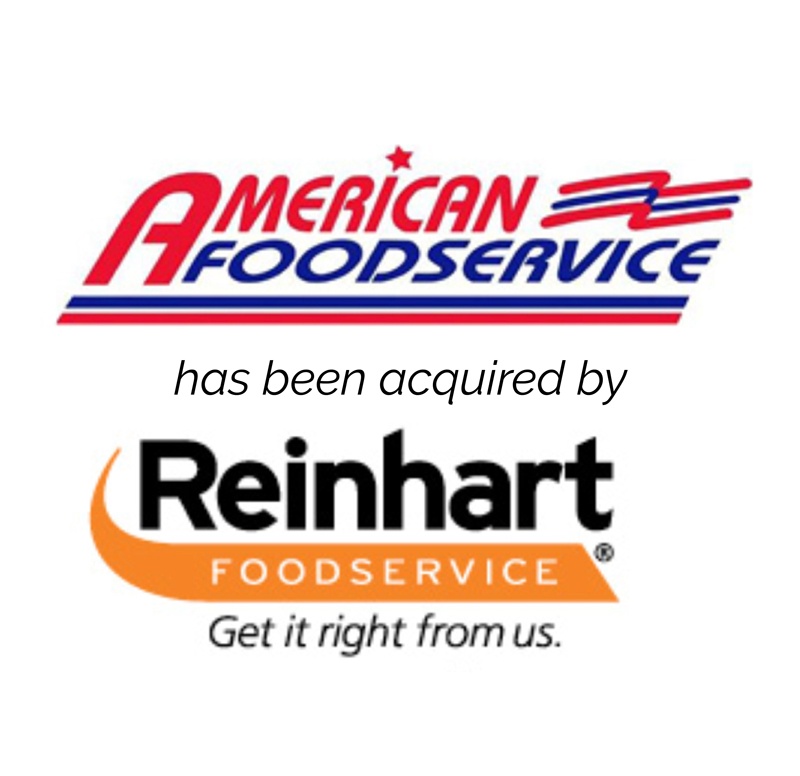 Financial advisor to American Foodservice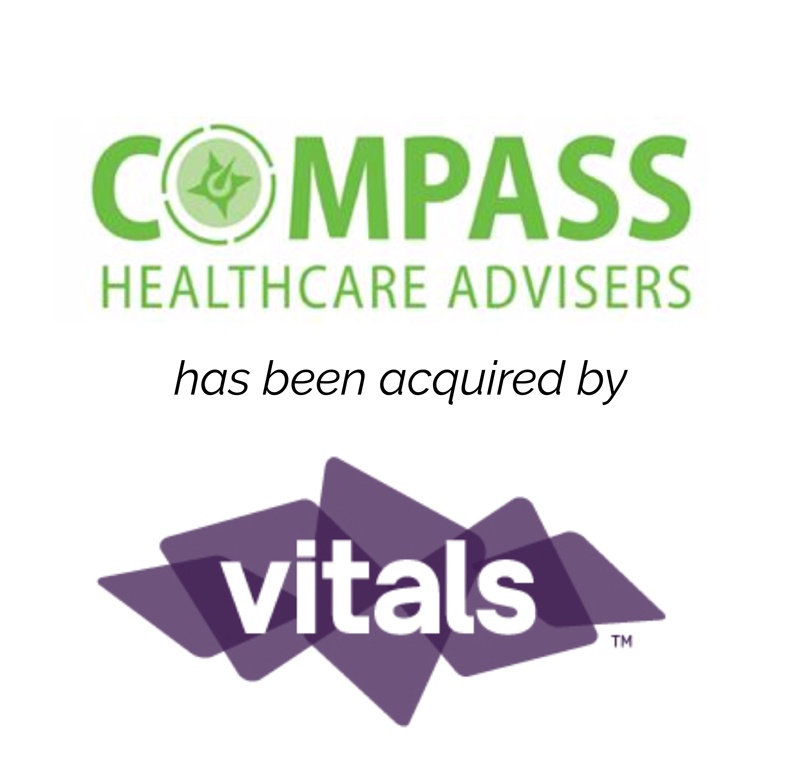 Compass Healthcare Advisers
Financial advisor to Compass Healthcare Advisers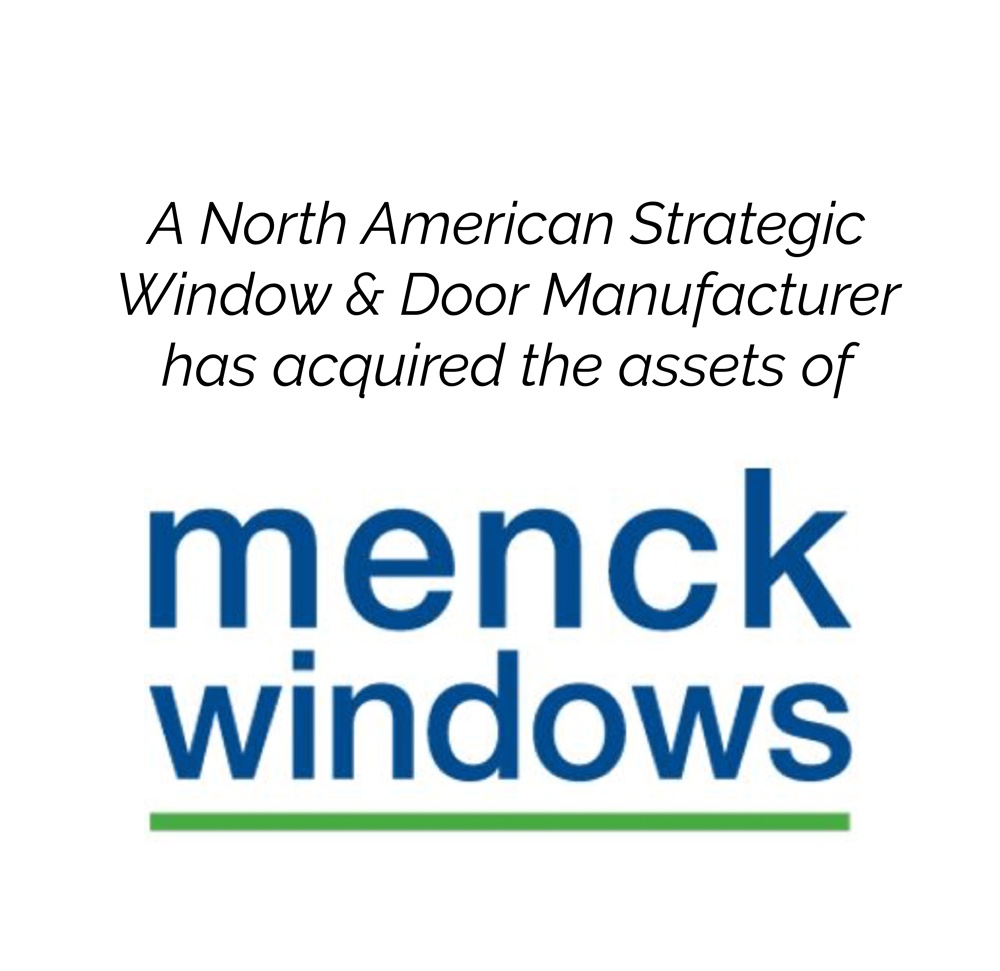 Financial advisor to Menck Windows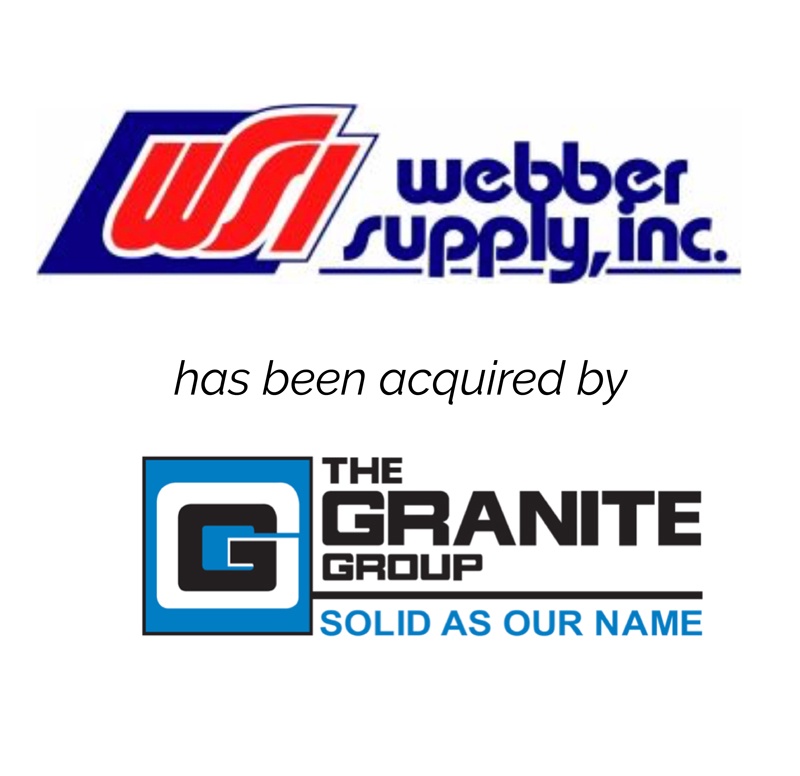 Financial advisor to Webber Supply