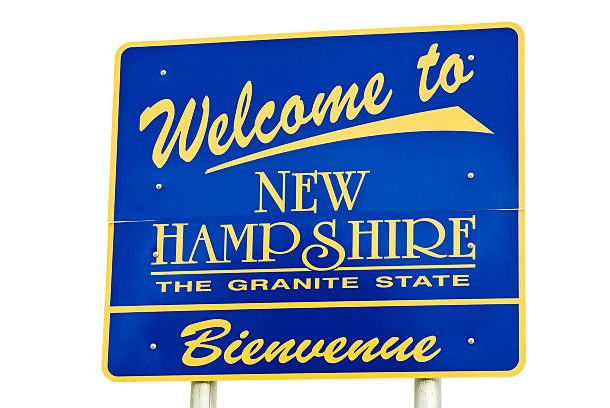 New Hampshire is no stranger to contradictions in nature, politics, or life. Mountainous frontiers to the north juxtapose oceanfront communities to the east. A state committed to individualism also values civic engagement. Multi-generational residents coexist with droves of new arrivals. The list goes on, but one contradiction deserves closer inspection. New Hampshire is a tax-friendly enclave in a high-tax region.
New Hampshire's tax-friendly reputation is no secret. For decades, legislators have lured out-of-state taxpayers and businesses with savings opportunities. The results are obvious throughout New Hampshire's sprawling suburbs and exurbs. Home prices are near all-time highs, commuter traffic grows each year, and commercial development continues to expand.[1] Migration trends appear to be accelerating thanks to the Massachusetts Millionaire's Tax.[2]
Most understand that New Hampshire has no state income tax. However, several other perks are available to ordinary households, local businesses, and certain trusts. The following sections summarize the state's key tax advantages. Readers should note that some techniques involve complex laws and strategies. A New Hampshire-based advisor can evaluate suitability and provide personalized guidance.